Leading in Cutting Edge Technologies
See how Professional Cooling & Control Systems can help your Facilities with Distech Controls. Discover how occupants experience increased comfort and ease of use, while facility managers get the tools necessary to manage and optimize the building's operations, and building owners obtain the key performance indicators necessary to make the right choices for their properties.
Professional Cooling & Control Systems Inc.
Established in the early 1990's, Professional Cooling & Control Systems, Inc., has become a leader in providing facility management solutions through Building Automation and Mechanical Services. PCACS employs a dedicated staff of knowledgeable team members who believe in and uphold our values of professionalism, integrity, and support. Equally important with achieving desired results, is solid customer service and a robust Quality Assurance program. Professional Cooling & Control Systems has built this highly committed support team in order to continue performing as an industry leader for our customers and strategic partners. While PCACS delivers these solutions to clients throughout the Southeast U.S., we are Florida's representative for another industry leader - Distech Controls. Named by Distech Controls as Rookie of the Year in 2013, PCACS has grown to become a total Solutions Provider with the ability to help meet all of your Facilities Needs. Distech Controls' comprehensive building automation and energy management solutions help reduce costs by 30% and more while optimizing occupant comfort. Combined with our engineering support and QA oversight, Professional Cooling & Control Systems can deliver the highest level of energy, operational, and sustainable system solutions.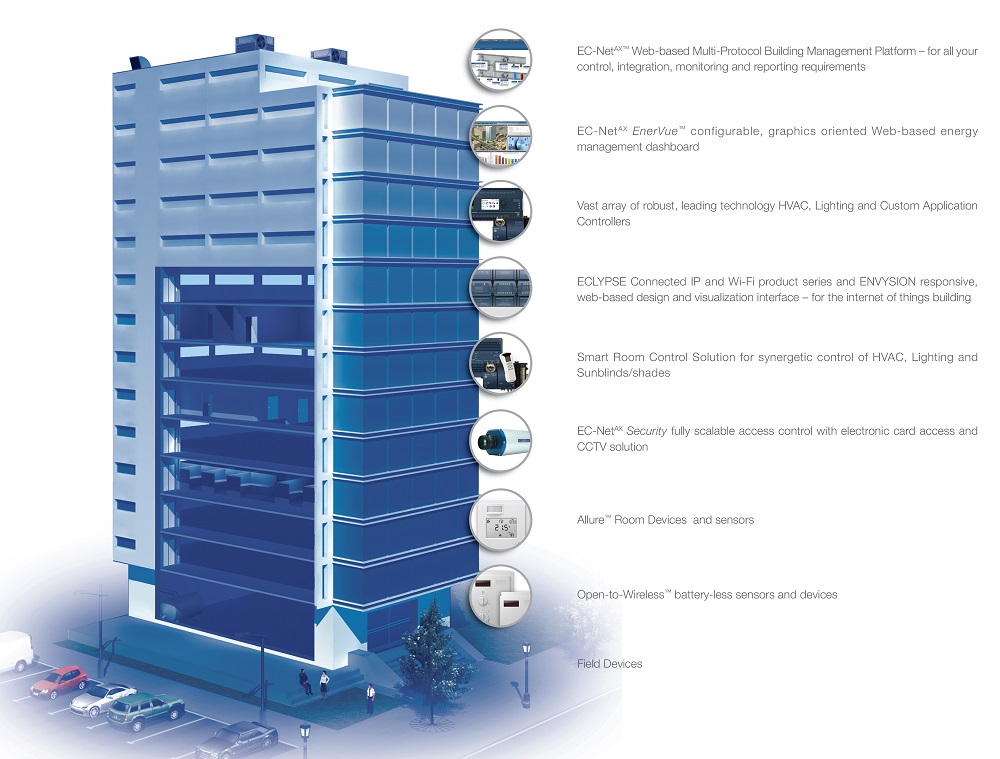 Learn More
To Learn More on How Professional Cooling & Control Systems can help you and your Facilities